Ever since the pandemic started, face masks have been one of the essentials everyone must have especially when going out. There are many kinds of face masks available in the market now and, ultimately, choosing which one to get all boils down to the preference of the user and, of course, the protection it can offer.
One of the masks i have tried and preferred using so far is this Good Manner face mask from Ilwoul. Aside from getting the protection I need, it is also very comfortable to wear. No wonder Ilwoul is dubbed as the number 1 selling mask in Korea and fastest-growing mask brand in the Philippines.
With its 3-dimensional design and wide filter area, I find it easier to breathe as it doesn't lay flat on my face. Some face masks tend to be itchy and irritating, but this mask has a soft and comfortable inner lining - it is almost cotton-like texture. Aside from bacteria and viruses, the Good Manner KF94 Respiratory Face Mask also provides protection against airborne particles like yellow dust and fine dust with its premium 4-layered filters. It is also US FDA-approved and the best of it all, it is reusable for up to 30 days! You can also wash it up to 20 times so you don't have to worry about spending too much on those one-time use masks.
Until December 25, Shopee is offering special bundle deals and irresistable discounts from brands including Ilwoul! Look out for these Ilwoul must-have bundle deals and up to 80% off on your favorite brands in Shopee's Christmas in our Carts promo.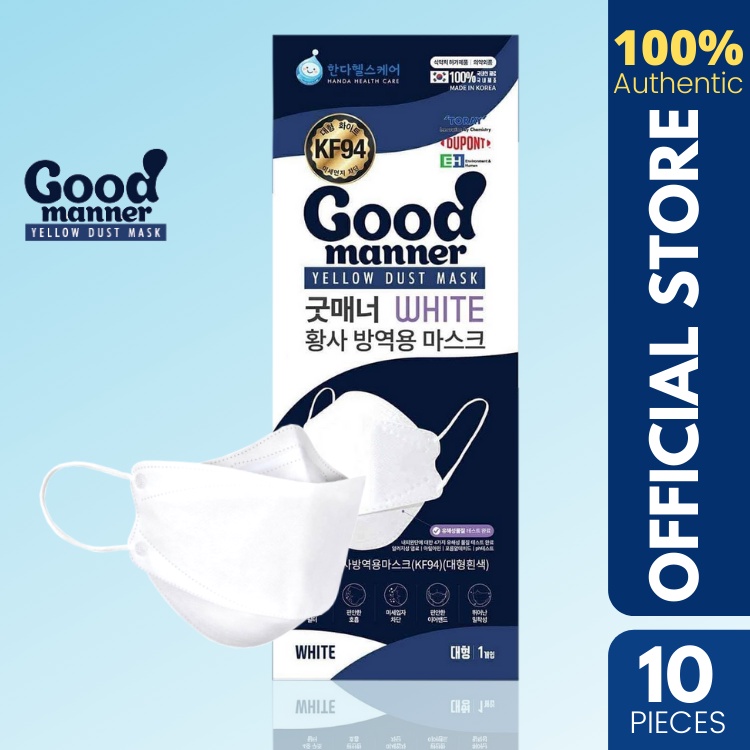 Wishing your carts a Merry Christmas!